Welcome to the T.E.A. resource page of The Educated Affiliate. Every resource you see here is employed by T.E.A. We use everyone in our daily business practices. Below find a brief description of the resource and a link subscribe or purchase each one. Some are educational subscriptions, some are applications and some are simply FREE tools that are amazingly useful.
Free and Paid subscriptions
This has been a stalwart in The Educated Affiliate's portfolio. The training is amazing and the applications included with the subscription are innumerable. From FREE WordPress websites to FREE Keyword Research tools, you can't beat the value of this community. Best of all they don't just have a free trial they have a FREE Subscription, so you can investigate it indefinitely before you decide to commit.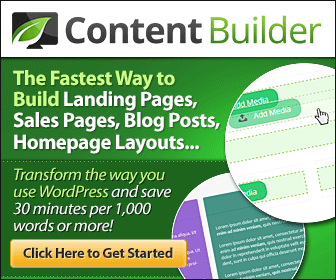 Free and Paid subscriptions
Thrive Themes is by far the most dynamic and easy to use content builder for WordPress on the market. It not only builds websites, pages, sales funnels and landing pages but dynamic lead generation tools and comment and link building tools as well. Have a look it is all we use on all of our websites.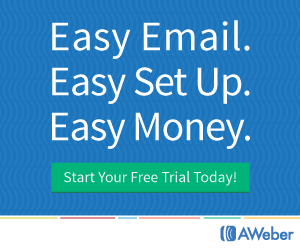 Free and Paid subscriptions
Aweber is one of the leading autoresponder services in the industry. They are fast reliable and they have fantastic support. There are so many options to grow your list and they have tutorials on all the latest trends. Autoresponders are definitly a personal decision and Aweber is the company we have chosen to work with.